2017. Bachelor's degree in Sociology.
As Pierre Bourdieu said: "Thanks to sociology I was able to understand and bear things that I previously found unbearable."




2020. Master's Degree in Marketing and Corporate Communication.
The passion for the psychological aspects of advertising drove me here. Right now it is much more than that.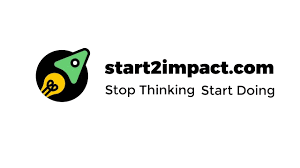 Currently. Junior E-Commerce Manager.
I'm focusing on digital aspects of Marketing with Start2Impact.